MISSION

I would like to provide you with a sense of honesty and responsibility.

VISION

We don't hesitate to innovate to become the nation's leading company.

VALUE

We are settling down to create services that meet the needs of our customers.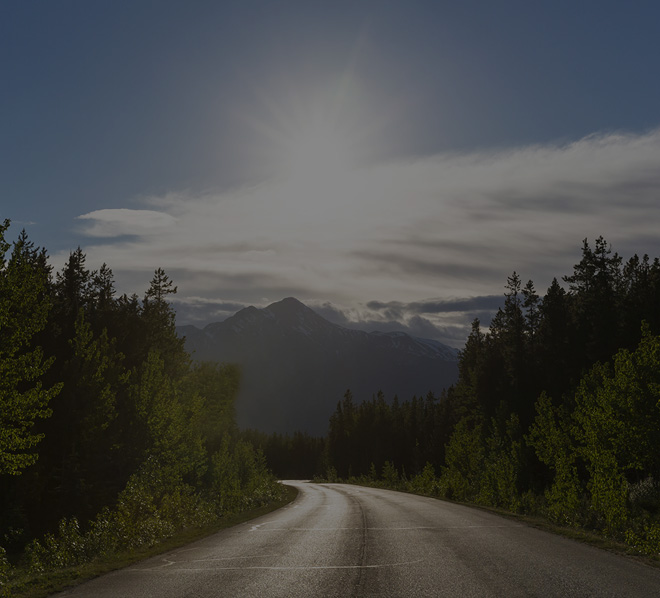 BOWON M&P
Global Leader
Better World, Bright World, Beautiful World
A better world! A world BOWON M&P aims for.
More
Global conservation boasts the highest quality and technical skills.
Serve as a company that dreams of a happy future.